In this article, I will show you how you can make a low calorie savory smoothie for weight loss in less time.
I will also explain why this savory smoothie is good for weight loss.
Let's dive in. 🧐
Table of Contents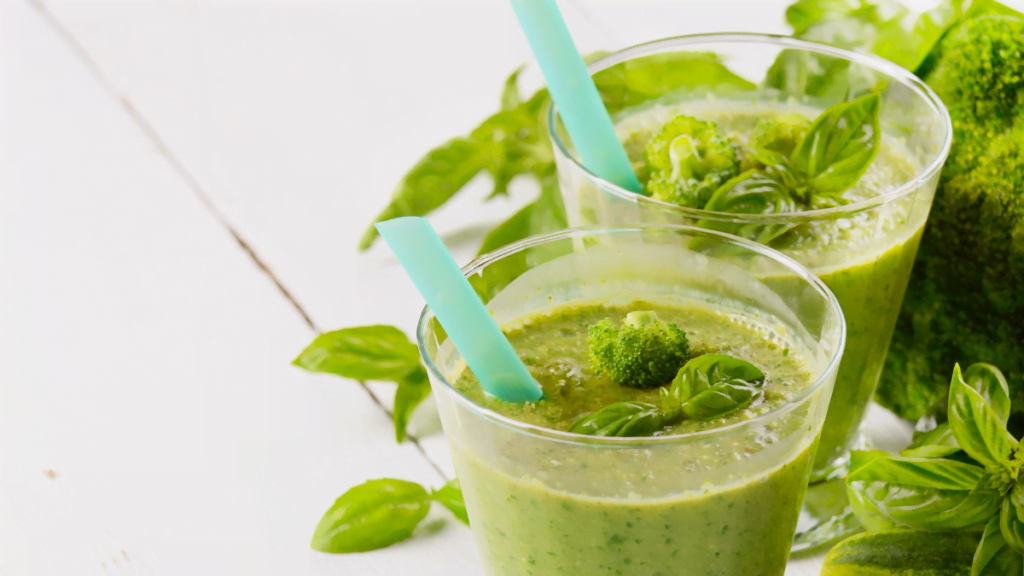 About Savory Smoothie
A savory smoothie is a type of smoothie that is made with savory ingredients like salt and spice rather than sweet ingredients. Here, vegetables are the primary ingredients. [1]
You can make savory smoothies with a variety of ingredients, including vegetables, herbs, and spices, as well as dairy products or plant-based alternatives. You can also add protein powders or other supplements for extra nutrition.
Savory smoothie is also known as a drinkable salad. [1]
Savory smoothies are a great way to incorporate more vegetables and other healthy ingredients into your diet in a convenient and tasty way. They can be a good option for a snack or a light meal, especially if you're looking for something quick and easy to prepare. [2]
Smoothies are a comparatively healthier choice than juice. Because in the juicing process, you remove most of the nutrients, while in a smoothie you don't. [3]
To make a savory smoothie, you can start by choosing your base ingredients. These might include leafy greens like spinach or kale, as well as other vegetables like bell peppers, cucumbers, or carrots. [4]
You can also add herbs and spices like parsley, cilantro, or garlic for flavor. For protein and creaminess, you can include dairy products like yogurt or milk, or plant-based alternatives like tofu or nuts. [5]
You can then blend everything together with some ice and water to create a smooth and creamy consistency. [5]
This savory smoothie recipe is easy to make, and you can customize it as you want.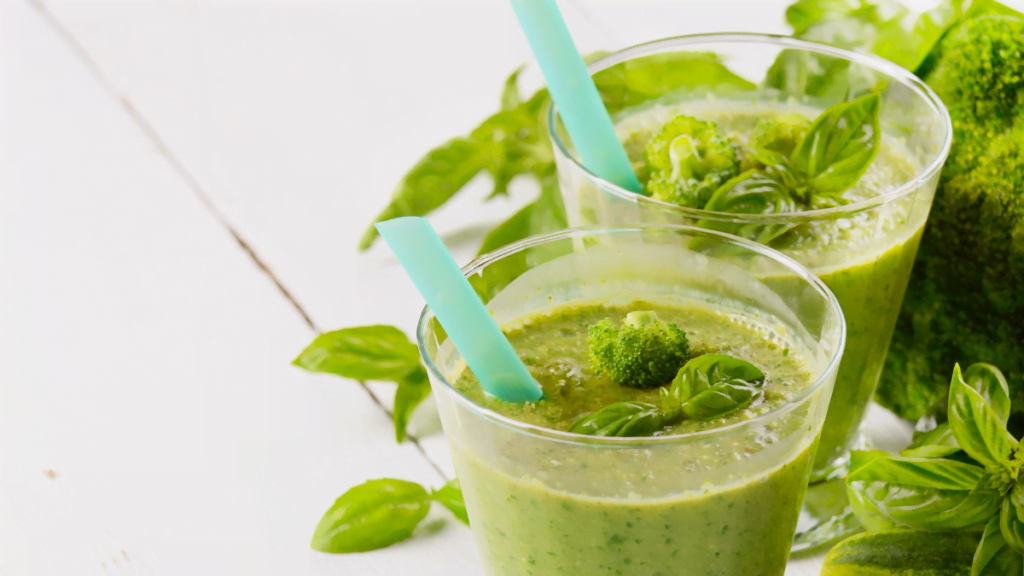 Low Calorie Savory Smoothie Recipe
In the previous section, I have explained what savory smoothie is.
Now let's cook it. First, prepare the following ingredients as per the mentioned amount.
Ingredients
The amount mentioned for each ingredient is enough for 2 servings of savory smoothie. You can adjust the amount according to your need.
Roughly chopped spinach (1 cup or 30 grams)
Roughly chopped cilantro (¾ cup or 13 grams)
Pitted and peeled avocado (½ cup or 75 grams)
Roughly chopped tomato (½ cup or 100 grams)
Roughly chopped cucumber (½ cup or 52 grams)
Roughly chopped bell pepper (½ cup or 75 grams)
Lemon juice (2 tbsp)
Chili powder (½ tbsp)
Ground cumin (¼ tbsp)
Ground black pepper (½ tbsp)
Salt (½ tbsp)
Olive oil (1 tbsp)
Ice cubes (1 cup)
Water (½ cup)
Substitutions
This savory smoothie recipe is already keto friendly, vegan friendly, gluten-free and nut free.
Instruction
Now it's cooking time. Follow these easy steps and your delicious smoothie will be ready.
Blend vegetables: Put spinach, cilantro, avocado, tomato, cucumber, bell pepper and ice cubes into a blender and blend for 60 seconds or until smooth.
Spice things up: Add lemon juice, chili powder, ground cumin, ground black pepper, salt and olive oil into the blender. Blend it again for 30 seconds, or until creamy.
Serve: Pour the entire smoothie into two glasses and spread some cilantro leaves on top. Now your savory smoothie is ready to enjoy.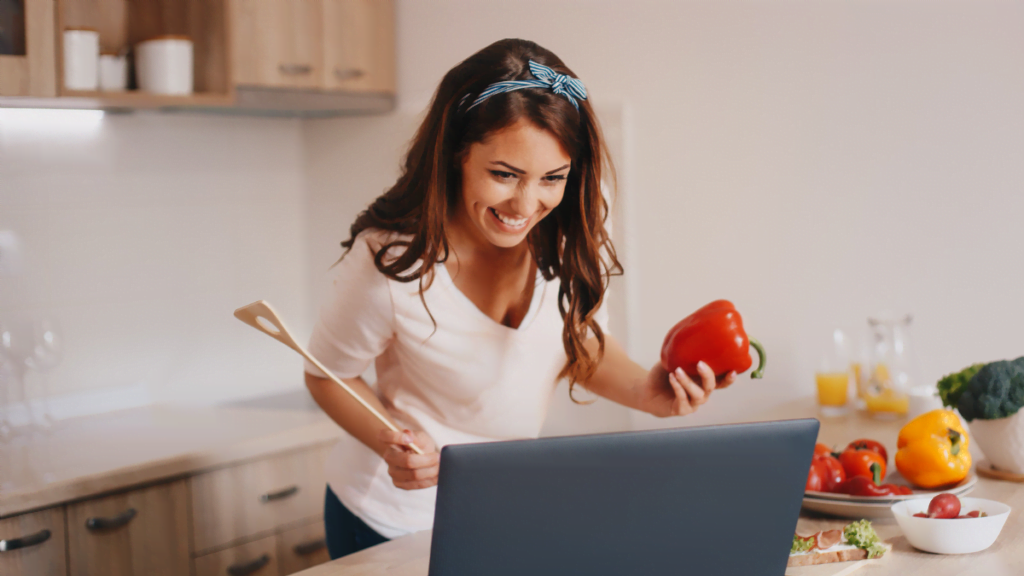 Recipe Tips
You can use any combination of vegetables you like.
To get more protein, you can add dairy products like yogurt or milk, or plant-based alternatives like coconut cream or coconut milk. In this case, you can skip water to get a thick consistency.
If you've got some leftover smoothie, or simply you made this in bulk, you can store it in the fridge for up to 48 hours. Anyway, try to drink it before 24 hours to keep maximum nutrition and taste! [6]
Recipe Facts
Preparation time: 10 minutes
Cooking time: 5 minutes
Total time: 15 minutes
Serving size: 1 glass
Total servings: 2 servings
Calories per servings: 222 kcal
Carbohydrates per servings: 18g
Protein per servings: 6g
Fat per servings: 14g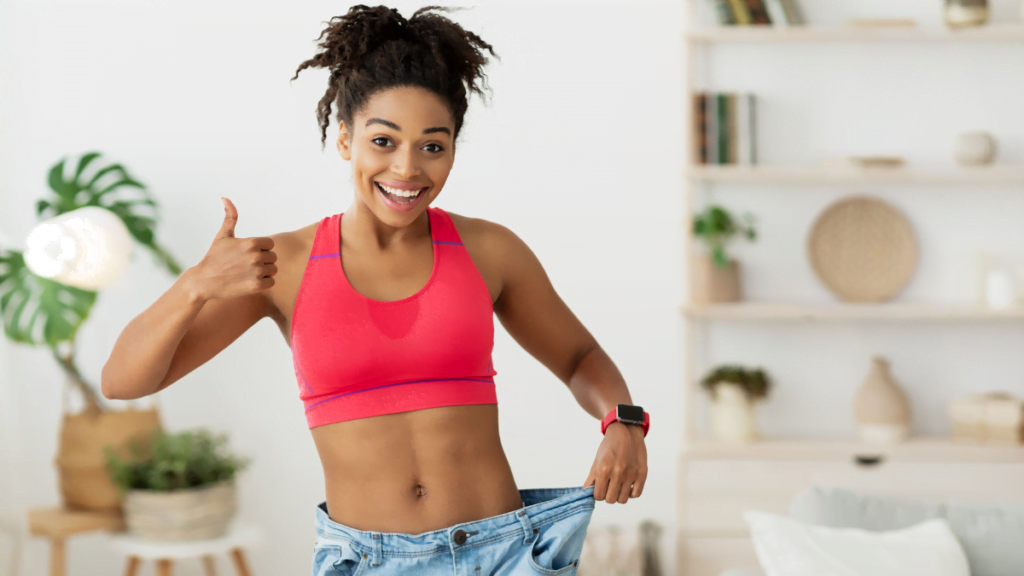 Weight Loss Benefits of Savory Smoothie
Savory smoothies are a convenient way to incorporate more vegetables into your diet.
The World Health Organization (WHO) recommends that adults eat at least 5 servings (around 400 grams) of fruits and vegetables per day. [7]
However, most people fall short of this mark. [8]
Evidence shows that vegetable intake can help you lose weight, with significant reduction in fasting glucose, insulin, and triglyceride levels. [9]
Another study showed that vegetable intake can lower the risk of weight gain and overweight or obesity in adults. [10]
This is because vegetables are a good source of nutrients like fiber, vitamins, and minerals. And eating fiber rich foods will reduce your hunger, and you eat fewer calories without compromising your nutrient intake. [11]
Other ingredients present in this savory smoothie like lemon juice, cumin, black pepper and olive oil are also good for your overall health in many ways.
However, to lose weight use less oil, sweet foods like honey. Because they are high caloric and quickly increase your overall calorie intake. [12] [13]
Is a savory smoothie good for weight loss?
Yes. Savory smoothie is good for weight loss. Because it is a low caloric dish and contains different vegetables. Vegetables are a good source of fiber and essential vitamins and minerals, which are crusial for weight loss. [14]
When should I drink a savory smoothie for weight loss?
You can drink savory smoothies as a meal replacement or as a snack. It is especially beneficial when you don't have time to make a full meal.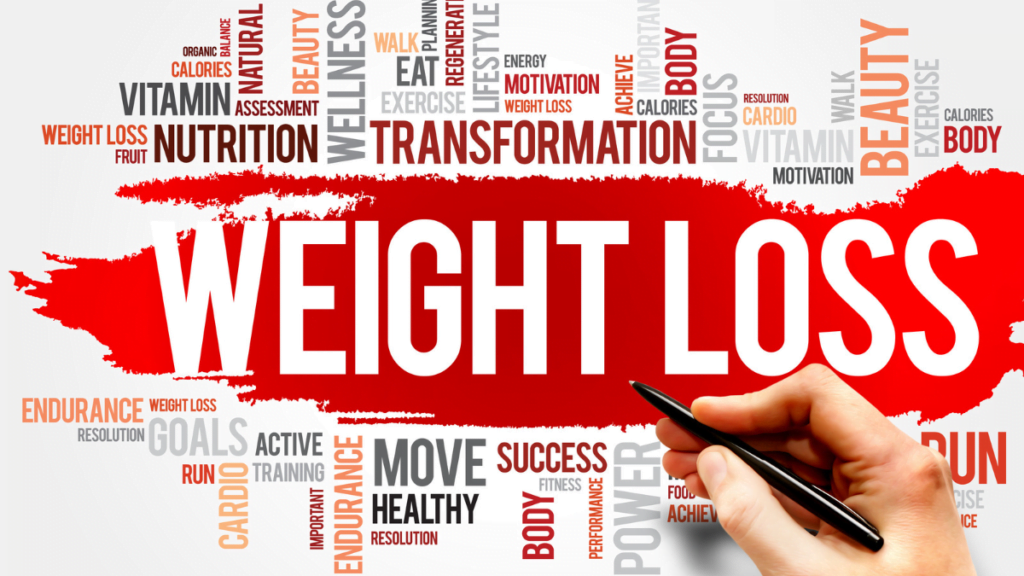 Conclusion
Savory smoothies can be a delicious and convenient way to incorporate more vegetables and other healthy ingredients into your diet. [2]
To get the full benefits from this healthy smoothie, make sure your overall diet is healthy.
Remember, a healthy lifestyle is key to sustainable weight loss. [15]
Healthy lifestyle means all health-promoting habits including, eating healthy foods, avoiding processed foods, exercising daily, getting enough quality sleep and maintaining good hygiene. [16]
Finally, to get a personalized weight loss program, visit here:
That's it for now. If you want to read more informative weight loss articles, visit here: Weight Loss FAQs.
Now ask me anything about weight loss in the comment section. I will reply as soon as I can.
References
This article is backed by verified information from peer-reviewed and academic research papers, reputed organizations, research institutions, and medical associations to ensure accuracy and relevance.
You can learn more about how we ensure our content is accurate and current by reading our editorial policy.
Following are the references of this article.