Analyzing Different Programs For Weight Loss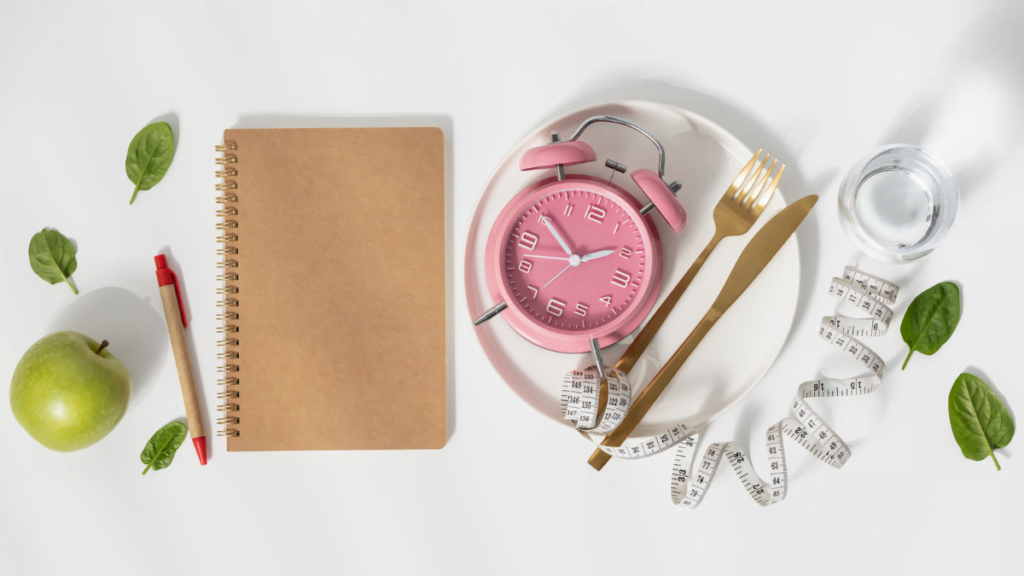 Did you know that over 45 million Americans go on a diet each year 😮, yet only a fraction of them succeed in reaching their weight loss goals 🎯? The secret to success often lies in choosing the right weight loss program 📋 tailored to your individual needs and lifestyle.
Welcome 🤗 to our Weight Loss Program category, where we delve into various online 💻 and offline 📚 programs that claim to help you shed those extra pounds! We analyze the effectiveness of each program based on science 🔬 and provide you with all the necessary insights 🧐 to make an informed decision about which plan is right for you. From well-known and effective weight loss programs to self-proclaimed methods, we've got you covered with a wealth of information and tips to help you make an informed decision.
However, keep in mind 🧠 that what works for one person may not necessarily work for another. Factors such as your age, gender, weight, body composition, and activity level 🏃‍♂️ can greatly influence the type of program that will be most effective for you. So, take your time ⏳ and explore the various options available, and remember that consistency 🔄 and dedication 🏆 are crucial for long-term success.
Additionally, always consult a healthcare professional 👩‍⚕️ before starting any new weight loss program, especially if you have pre-existing medical conditions or are on medication 💊. Prioritizing your health 💓 and well-being should be at the core of any weight loss journey.
Ready to discover 🔍 the weight loss program that could transform your life 🌟 and help you reach your goals 🥅? Are you eager to learn from the success stories 🎉 of others who have achieved amazing results? Browse through our extensive collection of blog posts 📖 and let us guide you on your way to a healthier, happier you 😃! Let the journey begin 🚀!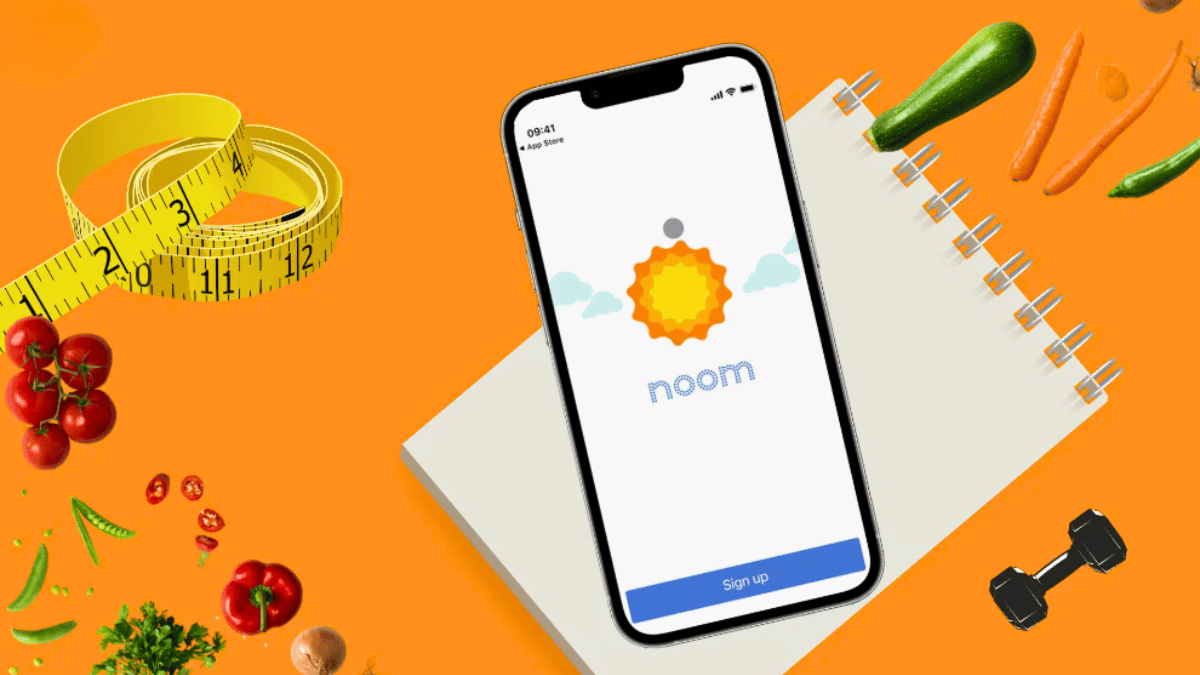 In this article, I will explain whether Noom (an app-based weight loss program) helps you lose weight or not.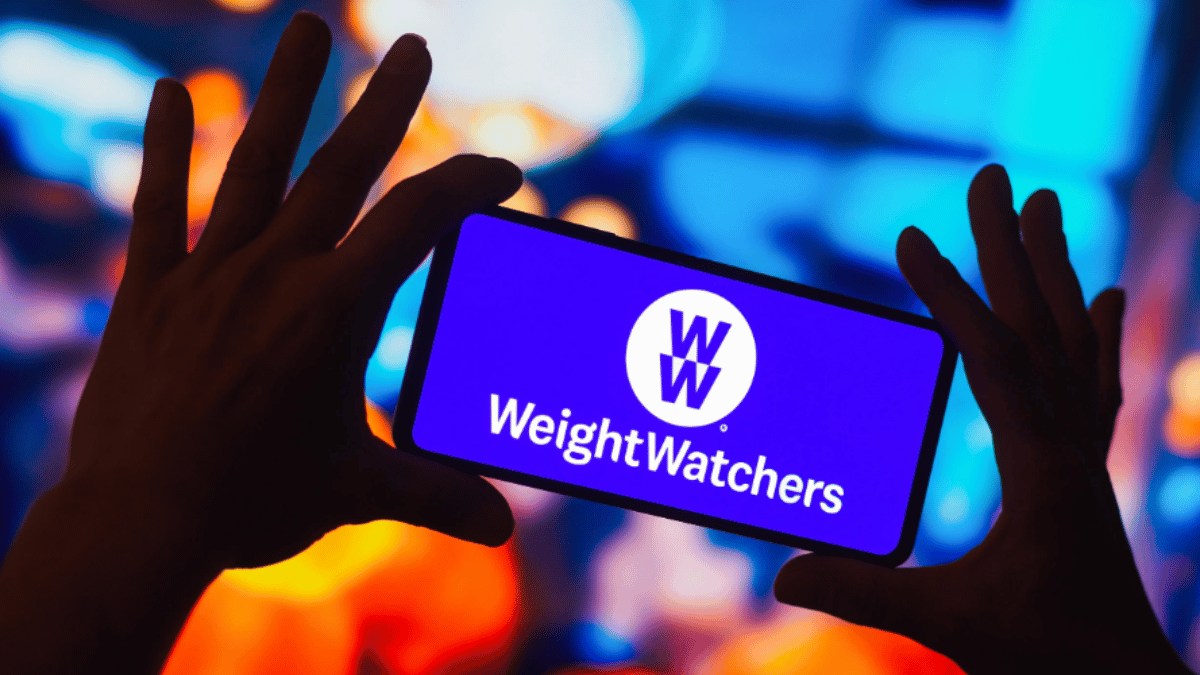 In this article, I will explain whether WeightWatchers Program (a customized plan that assigns points to foods based on their nutritional value) helps you lose weight or not.